Pharmaceutical Contract Manufacturing
Sterile production of small batches to individual preparation
Topmedicare GmbH supports its customers as a full-range supplier for the entire development cycle of a drug, from product development to market release.
Our manufacturing conditions give us maximum flexibility in terms of batch size with full implementation of GMP standards. Manual and semi-manual procedures are used.
In our state-of-the-art manufacturing facilities, qualified staff produce aseptic and end-to-end preparations on Class A workbenches in Class B cleanrooms.
In our C areas, processes such as weighing, releasing, rinsing and autoclaving of primary packaging as well as transfer and packaging are carried out.
In addition to the production of clinical test samples for the pharmaceutical industry, Topmedicare GmbH carries out the production of patient-specific preparations for pharmacies with many years of expertise.
Our goal is to offer you the highest pharmaceutical quality at attractive and competitive prices. Your needs are at the forefront of our work.
---
ZIM cooperation networks
Topmedicare GmbH is a member of the ZIM-Netzwerkes Morpheus.
Besides we are connected to the ZIM-Netzwerk NanoPharm through our partner company Viktoria Apotheke.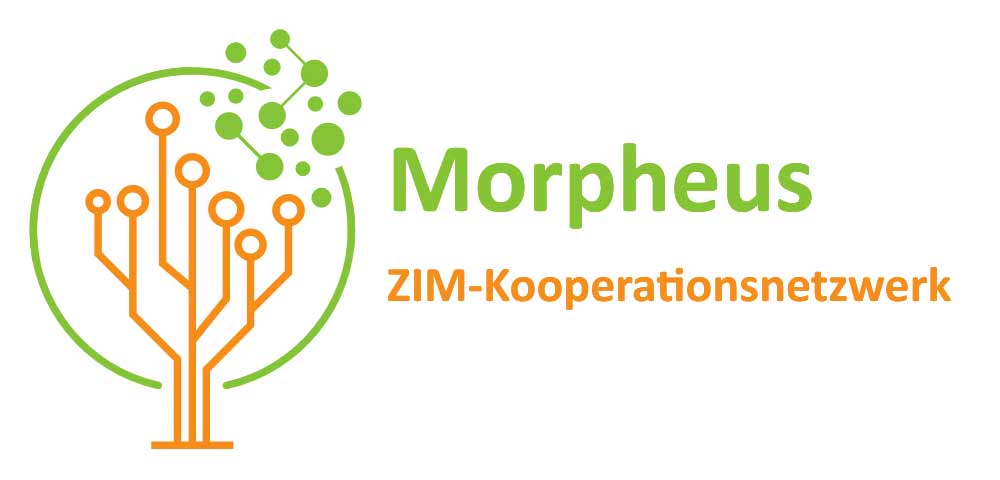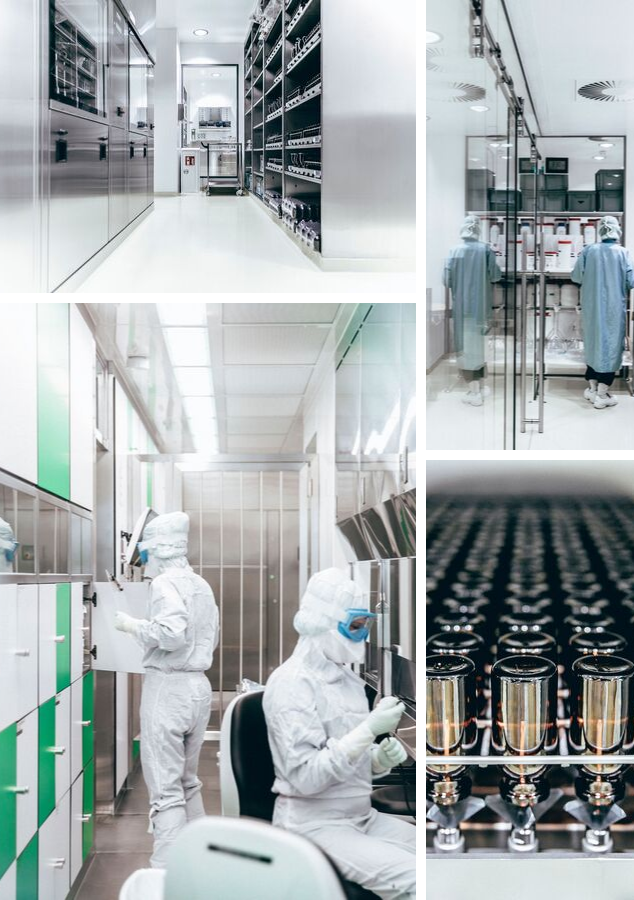 ---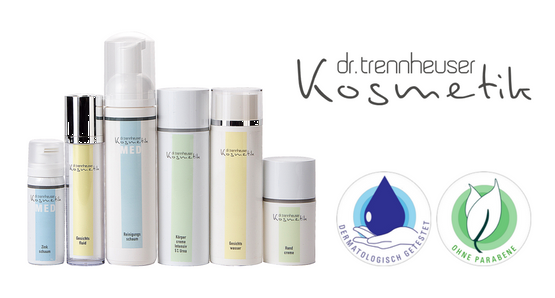 Dr. Trennheuser Kosmetik
Good care products are designed to stabilize the barrier function of the skin. An intact skin barrier protects the skin from dehydration, from the ingress of germs, allergens, radicals and radiation. In addition to a healthy lifestyle, good care products can delay the natural aging of the skin.
With our Dr. Trennheuser Kosmetik MED products we address specific skin problems.
The skin care products Dr. Trennheuser cosmetics are the result of years of experience of pharmacists and dermatologists in the field of dermocosmetics, dermatology and allergology. All products are dermatologically tested.
The products are free from parabens. We either completely abstain from fragrances or only use fragrances that are particularly well tolerated.
By filling our formulations in tubes, bottles or in so-called "airless dispensers" (no air can penetrate here), we achieve the highest possible hygiene in daily use.
Do you want to know more about Dr. med. Trennheuser Experiencing cosmetics and / or do you want to become a sales partner?
Herre you can find more information about Dr. med. Trennheuser cosmetics.
If you have further questions, please contact our specialist consultants:
E-Mail: info@topmedicare.de
Other business areas
The Topmedicare GmbH is also active as a distributor of nutritional supplements and continues to operate in accordance with your founding concept in the care of nursing homes and nursing homes with remedies and aids.